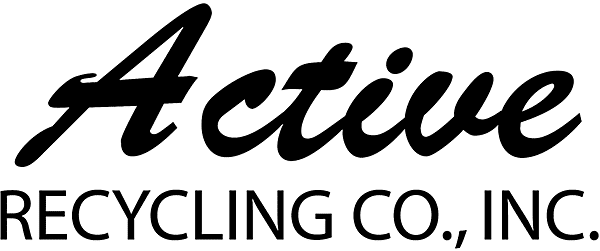 Neighborhood Recycling Center
We PAY HIGHER PRICES for all types of scrap paper, metal and plastic.

Locations and Hours
Central Los Angeles
2000 West Slauson Ave
Los Angeles, CA 90047
Tel: 323-295-7774
Hours: 530AM - 730PM
Map

San Fernando Valley
14300 Bessemer Street
Van Nuys, CA 91401
Tel: 818-785-0600
Hours: 630AM - 445PM
Map

East Los Angeles
5601 East Valley Blvd
Los Angeles, CA 90032
Tel: 323-221-2555
Hours: 630AM - 445PM
Map
We are licensed to accept Trash and Greenwaste at our *Central Los Angeles location 7 days a week.
We also can provide roll-off bin service for trash and recycling. Call us at (323)295-7774 for our rates.